I upgraded to the iPhone 3GS early 2010 and I was very excited to have one because I knew how awesome they were (why yes! I am an Apple fan thank you for noticing.) I picked up the phone at my local carrier and then went straight to Best Buy to get a screen cover. First I'll say I would have normally done a search on the screen cover product before I buy the phone but this was my first phone screen protector and I never really thought about it before that day.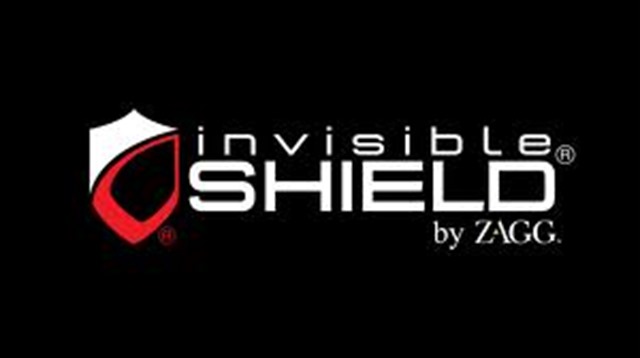 I walked in found a $15 cover (Zagg invisibleSHIELD iPhone 3GS front only cover) to put on my shiny new phone and I never really thought much about it until I stated seeing my lady friend tap the icons on my phone with her very sharp claws nails. I would find little finger nail imprints in the screen cover which drove me crazy until I noticed that the imprints would start to disappear over the next few days as I used the phone and I never found cuts in the cover. Since that discovery I have been sold on this cover.
My father owns a decorative flooring business that I worked for full time before I broke my back in 2010, In this line of work I tend to look like Pig-Pen from Peanuts because of all the concrete dust we make from grinding and concrete scoring so my clothes would get very coarse by the end of the work day. I never liked carrying my phone on job sites since it would always scratch the living hell out of my old phones screens.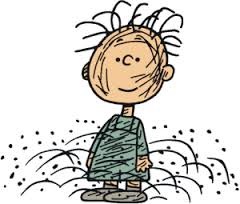 Flat out, this cover isn't a thin film of plastic that gets torn off after a month of use or scratched up like the screen does without a cover. This is like a rubberized (for lack of better word since it isn't rubber) type screen cover that stays pretty much smudge and scratch free all the time.
I am one to always get my Apple Care Plan on my products because I know that my device is going to someday give me problems and it is just easy to go into the Apple Store and get a new phone. When that happens the old Zagg cover is toast and for the cost of shipping (per replacement) Zagg has a lifetime guarantee that if the cover gets damaged or the phone gets replaced with the same model they will replace it for the life of the device.
If you are looking to protect your device whether it is a tablet or a phone it is very hard to go wrong with the Zagg invisibleSHIELD. This is a company that not only stands behind the product it makes, but helps you out by replacing your cover when have to replace your device. That to me makes this cover worth the $15 each time I upgrade my device.