First I will say that I am an affiliate of Amazon however this is NOT a paid review and Amazon had no knowledge that I planned on reviewing them.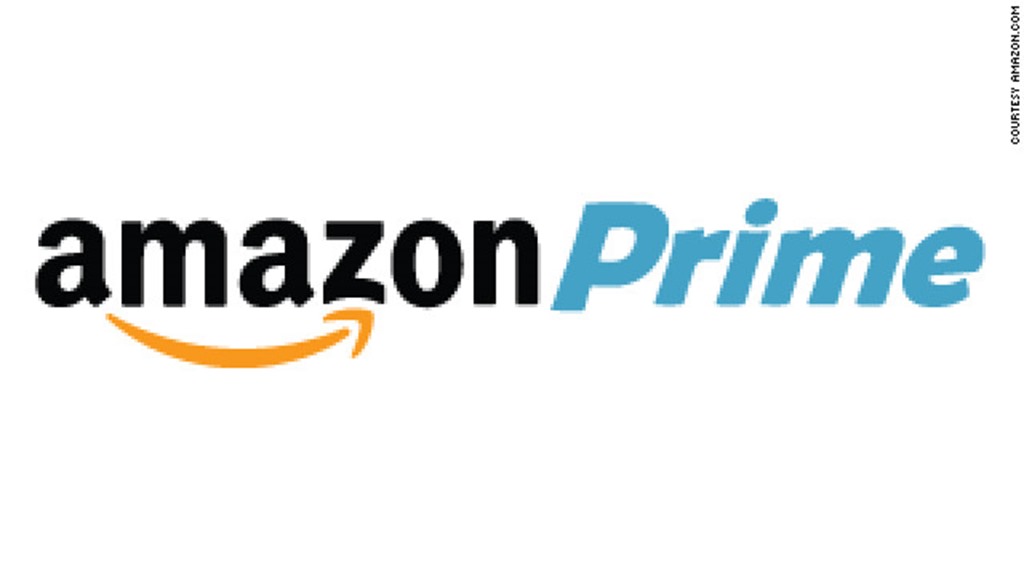 l like to buy things and get it as quick as possible. Waiting for whatever I bought bugs the living hell out of me! When I have a product I am review for a company I have to have the tracking codes to stalk that package until the moment it is in my hands… yes I know I have a problem and no I don't need counseling! I like being this way.
In 2012 I was offered an upgrade on my Amazon account to the prime for a 90 day trial. I opted in and found the free 2 day shipping on all Amazon Prime items for sale which I liked, but really only bought 1 thing in that time frame and it was near the end so I didn't get a good look at what Prime was.
After my 90 days were up I noticed I still had Prime. What I had forgotten was that when I opted in that I had to actually opt out at the end of 90 days. When I saw the automatic payment for the next year ($79 for 12 months) I was mad at first that I had been suckered into this program. I was going to call them and ask for a refund and so on and so on but I cooled off and thought "what the hell, let's keep this keep for a year and see how worth it, it truly is."
SPOILER ALERT! It is worth the $79 for a year.
I'm behind the times and don't really care about Netflix or other streaming programs because I have always had cable and so why pay for more TV than you can watch? Amazon Prime offers Unlimited Instant Videos which I do watch a few movies that come on when I am bored working hard on my other websites but other than that I don't use it. I don't read books off my tablet so the e-reader book rental. My sister has her own Amazon Prime account for her kindle and uses it almost exclusively for shows and books. But I gotta tell you, I do LOVE the shipping part.
In the past year I have bought everything from hard drives to flash lights to birthday gifts for friends using Amazon Prime because I never have to pay for shipping and I know that I can get the product in a timely manner and I am going to find what I want and it won't be sold out like a black Friday event in a store.
Typically if I order something on a Saturday the order says it will be delivered on Wednesday but I have found that has never been the case and that I will get it on Monday or Tuesday (your results may vary)
And while we are on the subject of shipping, may I just say that I don't get it. If you don't have to pay premium dollars for a retail space and someone to stand around and offer me crappy service all day long, why not pass those savings on to the online shopper by offering free shipping any way? I promise that more people would buy online if shipping was included. Just look at cyber Monday sales when most retailers offer free shipping…..ok, off my soap box.
My renewal is coming up shortly and you can be guaranteed that it will be renewed and I will be enjoying another year of Amazon Prime and free 2 day shipping, streaming fun and maybe some free books now and then.