Review of The PARADISE GARDEN LAS VEGAS BUFFET AT FLAMINGO LAS VEGAS HOTEL AND CASINO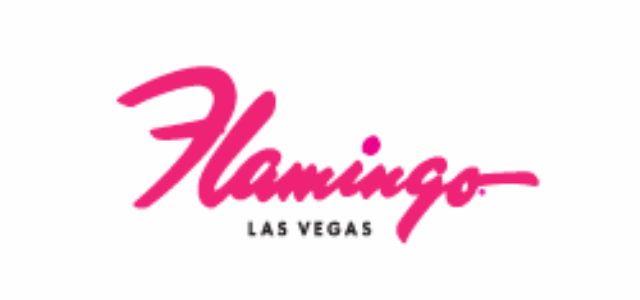 My Dad and I have visited Las Vegas about 4 times in the last 7 years. We are not drinkers or gamblers and we typically only go there for work conventions like SHOT Show.
One of our rituals WAS going to the Flamingo for crab legs. In years past we would go there and each eat an abundance of crab legs and our waiters would joke about us having to crab walk out of there with how big our guts got.
The 2014 trip was very different. I had planned to review the buffet with my staff Thursday night of our trip, I contacted the hotel and we were sent to the Concierge of the Flamingo, Deborah Bergen. She did everything in her power to help me on my quest to write a few reviews of different buffets on the strip. Next time you are in Las Vegas go and visit her as she did a wonderful job.
We were seated quickly since there were not that many people there at 7pm on a Thursday. We ordered our drinks, which took 10 minutes to get to us, in an area where our waiter had only one other table. As we were coming back from getting our first (and last) plate of crab legs, I overheard the patron next to us order two beers for his dinner. I sat down and saw the crab legs were not even cut so you get get to the meat like it use to be. The four of us are prying the legs open for small worthless slivers of crab leg. I gave up on my crab legs. I decided to try some prime rib, which I couldn't eat because the meat was raw. I found out later that server had to grill each slice of prime rib to make it edible.
I enjoy sushi and when I saw it on the buffet line I was looking forward to having it. Another disappointment. The sushi was a dried out, flavorless roll. I moved on to deep fried chicken, which was over cooked. By this point, the patron next to us still had not gotten his first beer. I have finished my iced tea and was waiting for a refill. The waiter was hanging out alone in his cubby hole for drinks and dishes.
Frustrated, I apologized to my staff and promised that we will never be returning. The cost of the buffet is not worth the hassle of bad food. Normally I would have gotten a manager involved but I wasn't sure how long it would take for them to find him and we still had other plans for the night.
If you are in Las Vegas and planning a trip to a buffet your best bet is to stay away from the Flamingo.