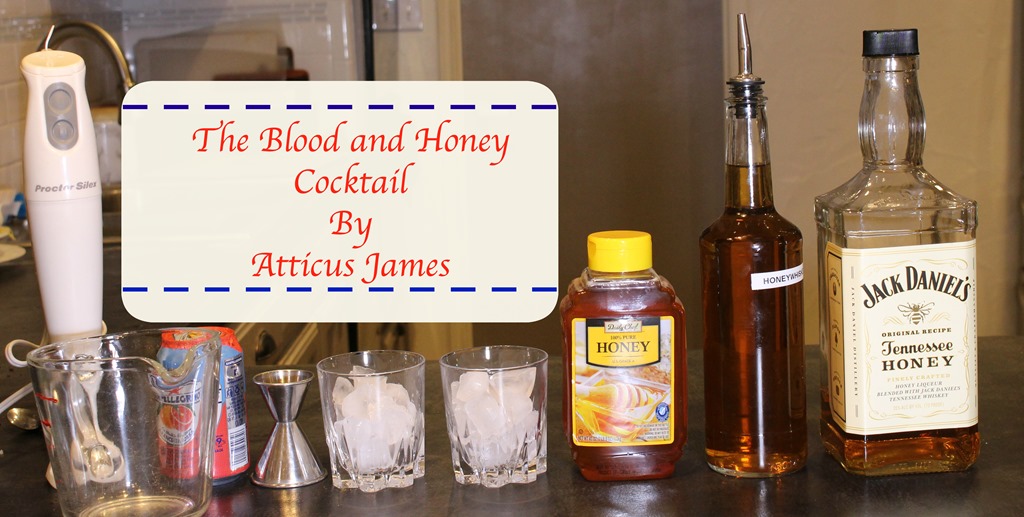 Today I want to share my new favorite whiskey based cocktail.
1 Can of San Pellegrino Blood Orange
1.25 oz Jack Daniels Honey Whiskey
2 tsp Honey
If you enjoyed this video and would like to see more like this please subscribe and give this video a thumbs up!
Thanks!
Follow Me Here For all our Updates!
Atticus James: http://Atticusjames.com
Pinterest: https://www.pinterest.com/AtticusReviews
Find us on Facebook: www.facebook.com/TheAtticusJamesBlog
Find us on Twitter: http://twitter.com/atticusjames
Follow on Instagram: @atticusJames