Non-hygienic SugarCane juice can be found everywhere. They have engine-powered and hand-powered machines to make it. Like the one shown below, but these machines do not get cleaned, so we stayed away from them.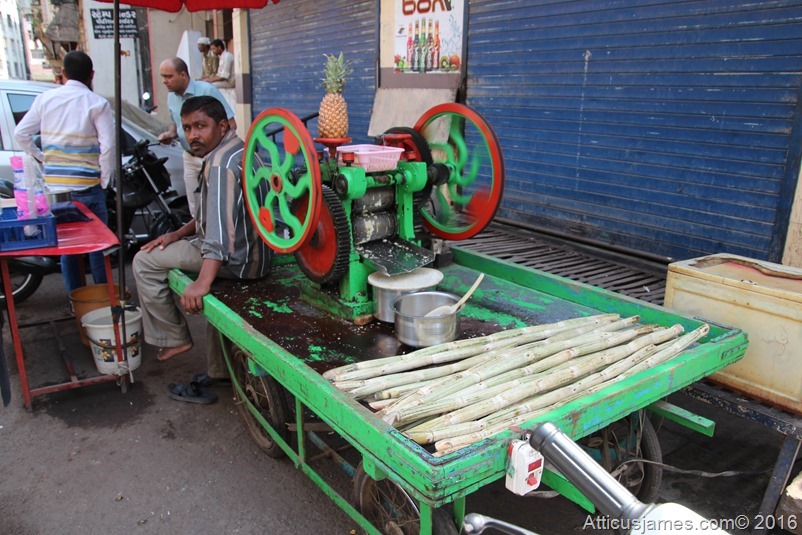 My Grandfather told me about SugarCane juice while we were in Delhi, he said that my family knew of a place that had hygienic and clean juice. The photo is grainy because I took this through a mesh used to keep bugs out.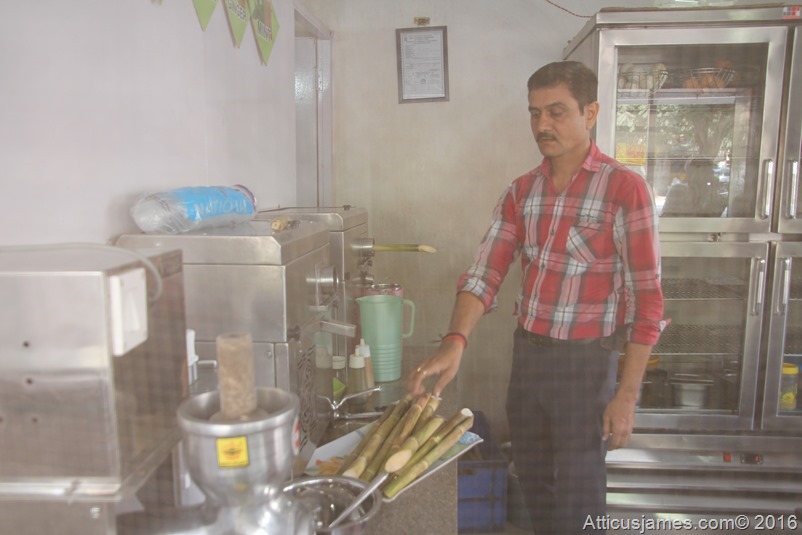 The health benefits of SugarCane juice are listed in the photo below. Since clearly there is 'no sugar added' in sugarcane juice, it must be super healthy and good for you!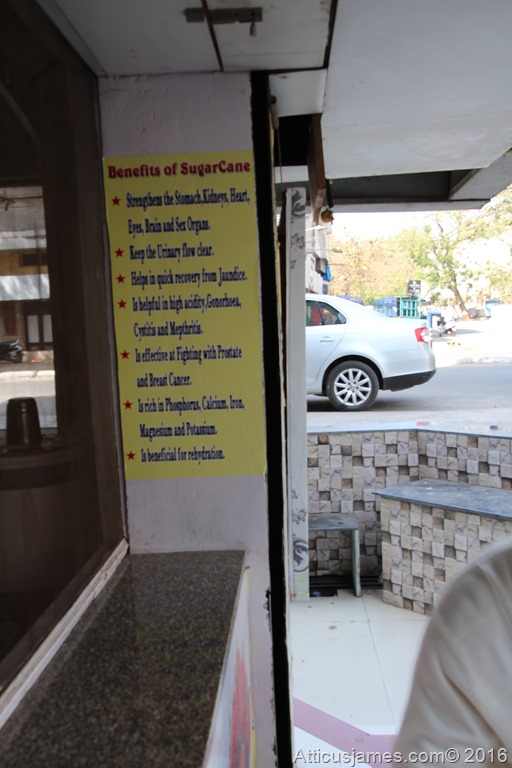 Clearly, since the juice is soooo healthy, we had to visit this shop 2-3 times a day. After arriving in Mumbai we missed our new addiction, so much we tried to track down some more. Several restaurants carried it, but it just wasn't the same.
We figured Mumbai was going to be the last place we would find it but lo and behold! We found it in Dubai!!!!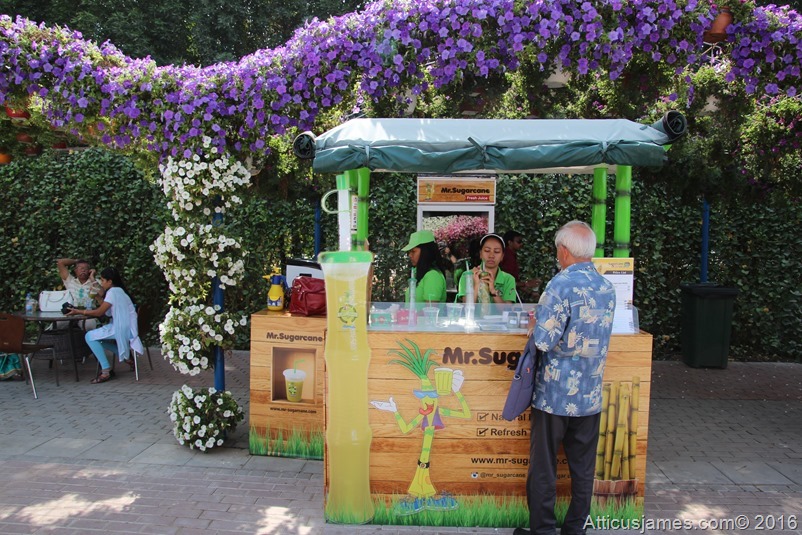 Talk about awesome! We had to have two glasses.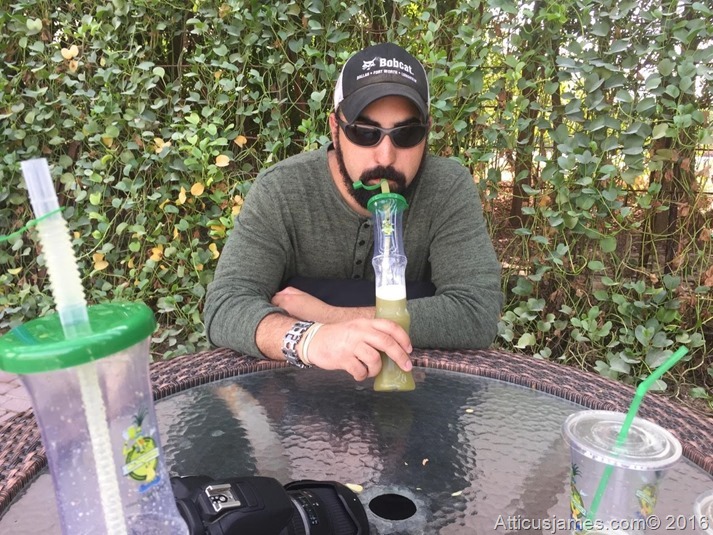 I miss my drug.
Song of the Day
Pink Floyd – Wish You Were Here
I wish I was there…