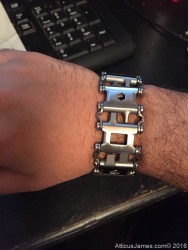 As many of you know, I own
two websites, a firearm review site GearsofGuns.com and "AtticusJames.com A guys Life In Review" site.
I have written a few reviews about the Leatherman tools over the last few years. So when I heard about the Leatherman Tread, I jumped on getting one as quick as I could.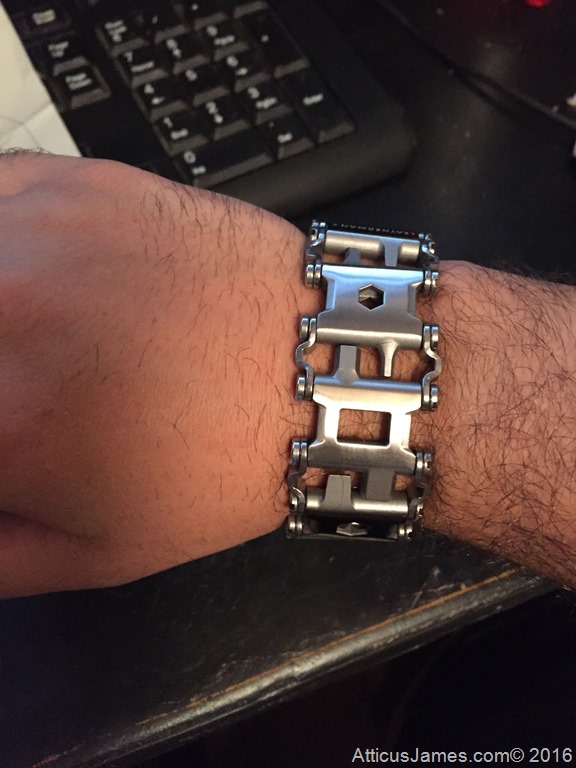 Easy? Check
Complete? Not So Much
The Leatherman Tread is not the one and done tool you should carry. I doubt the designers had that in mind when they dreamt this tool up, I believe what they did want is a tool that was easy to travel with and that was something that went with any style. They came up with this: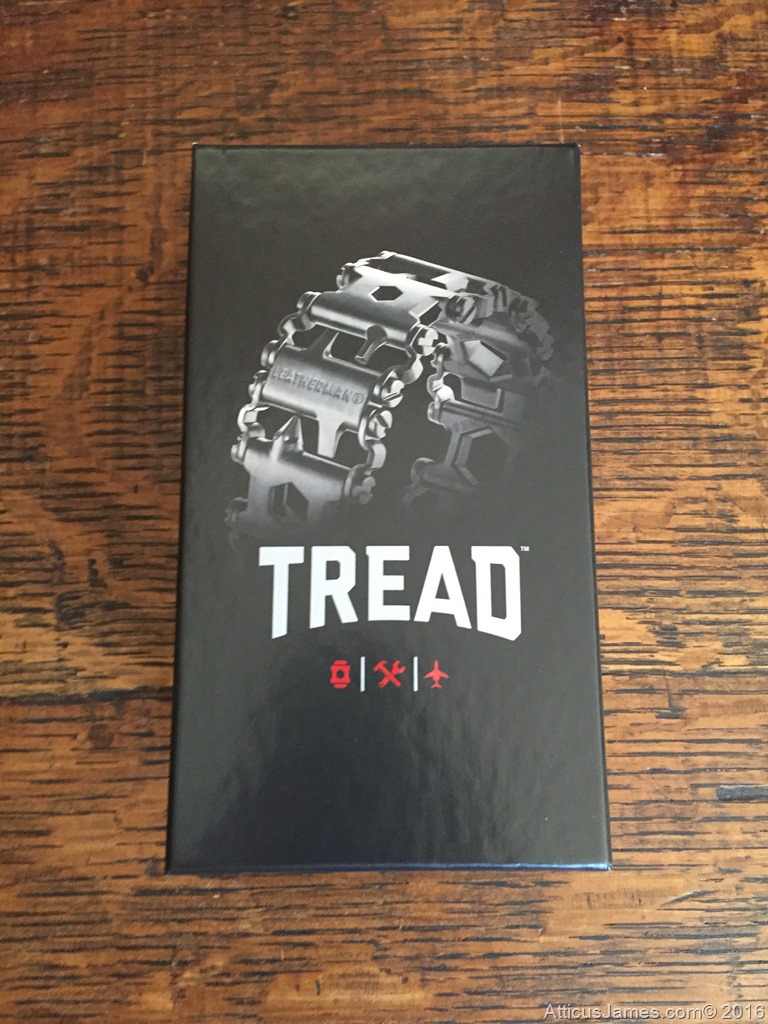 Around the World in 28 Days….Well the Miles Anyway
As you can read in my previous posts, I just spent a month in India. I just quickly did the numbers so you can see what the experience was.
· 3 Countries
· 9 Airport security check points
· 9 Flights
· 10 Security checks from hotels, tourist attractions, etc
· 10 Airports departing and arriving from
· 29,656 Miles Flown
· Circumference of the earth at the equator = 24,901 miles
Why do those numbers matter? Because that means that in all three countries and in all 10 security checks I went thru, never once was my Leatherman Tread questioned. It was never looked at as anything more than a bracelet. I never once had to check it in my bag. In fact, in two airports I didn't even have to take it off my wrist.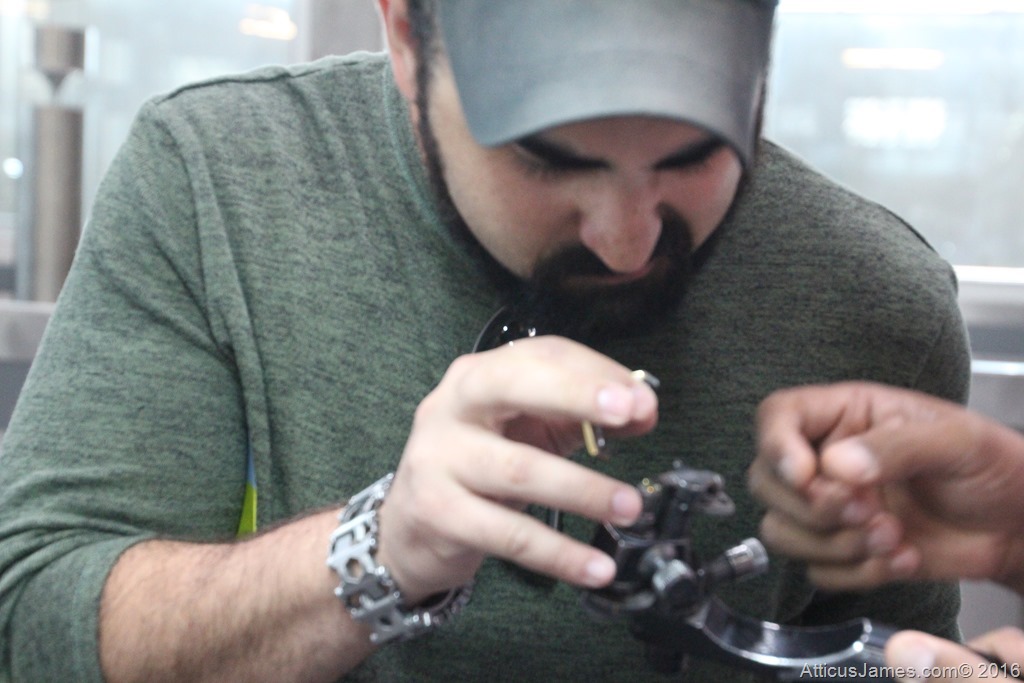 Looking at diamonds in Surat, India.
TSA Approved
The Leatherman Tread doesn't have a knife on it, so it is TSA approved. Most people who see it look passed it, as it just looks like I am wearing an unusual watch band or a metal bracelet.
Crazy Person Here
I am right handed, but I normally wear my watches or bracelets on my right hand. Most people think that I am a crazy person doing that. Honestly I am not really sure why it matters. If I am right handed wearing my watch on my right hand, so what? I like it on my dominant hand.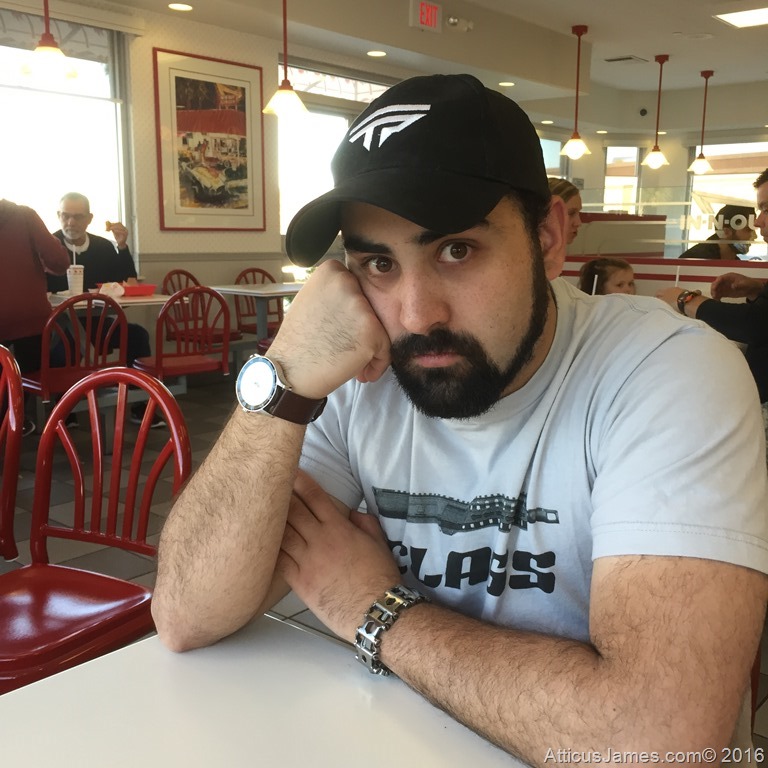 All The Tools
The Leatherman Tread has a bunch of tools on it. Hex keys, wrenches, screwdrivers and even a SIM pick. I found it to be really handy for me on the trip because I used a camera holster. It is a spider holster, which has a metal plate with an hex key to attach the plate to the camera.
The problem was, that is blocks the battery compartment. Every time I needed to change the battery, which was often, I had to loosen the plate to get to the battery. I didn't carry the Hex key (Allen Key) with me since I had the hex key on the Leatherman Tread to change the batteries.
A Conversation Starter
This was fun for me. People would watch me take off what they thought was a watch, fold it and use it to remove a plate. It gave me something else to use to connect with complete strangers, other than just trying to start a conversation about nothing.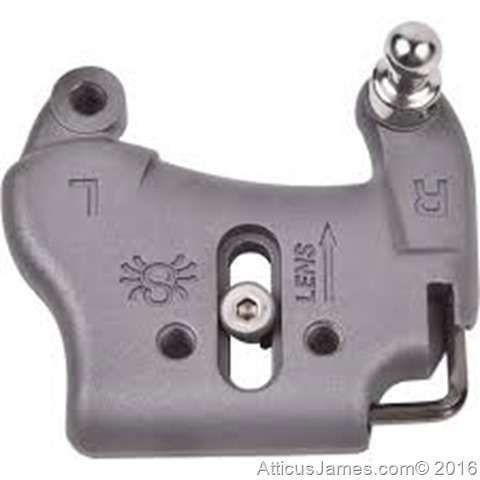 The Price
The Leatherman Tread starts at $160 for the Stainless Steel model. It isn't a cheap tool and to be honest it isn't my go to tool in most cases. But it is a tool that has it place. It was perfect to travel with. It is great for those times when you don't need a heavy duty Leatherman or a full tool bag. It comes in really handy. And let's admit, it looks great.
The Weight
At first it felt heavy on my wrist. That is mainly because I hadn't worn a watch in over 10 years. Now that I wear it whenever I leave the house, I don't really notice it.
I have learned not to swim laps with it on because it feels like a weight dragging my arm down. If you wear a big watch or a smart watch, you probably won't even notice the weight.
Final thoughts
I still carry my Leatherman MUT at the range and my wave when I know I'll need a tool. For daily operations, The Tread does just what it is suppose to. Be an awesome bracelet and backup tool.
I really want the black Leatherman Tread too. I would like to see if I scratch up the bracelet as much as I have this one. The scratches really aren't noticeable unless you are really playing with the bracelet. I believe that is just normal wear and tear that seems to happen on things I own. That's just the kinda guy I am.