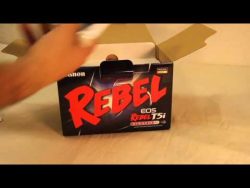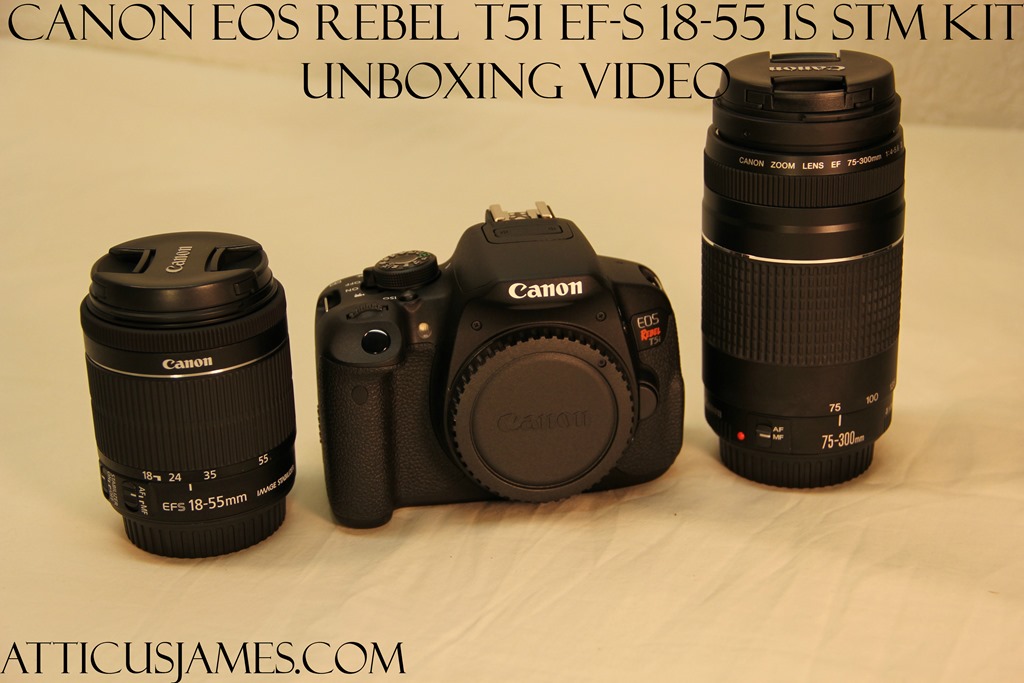 I am always excited to play with new camera gear and just gear in general. After a few months feeling naked
without my DSLR I finally found a great deal online to replace my Canon T4i.
Stay tuned for future reviews using this camera.
Click here For the Unboxing Video.